Synopsys Recruitment of Freshers as Intern Technical at Noida
Business Title Requirements:
This role requires the incumbent to contribute towards backend design for customer projects, support in revising and debugging existing products, create relevant documentation for company products, and run product QA and resolve issues thereof. This person will also be required to understand the memory compiler development and methodology.
Minimum education and years of experience required:
Diploma in EE with 1+ years of relevant experience,
BE /MS in EE.
Required skills:
Fundamentals of CMOS & FINFET with VLSI Fabrication Methodology.
Have basic knowledge of Layout design principles and practices.
Knowledge of layout design methodologies
Have working knowledge Unix/Linux platform.
Maintain accurate and thorough documentation of work. Be a positive participant and active team member.
Tools/Languages:
Scripting languages (preferably TCL, C-shell, Perl)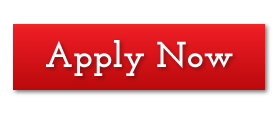 ---