ZS Associates Hiring Freshers as Data Science Associate at New Delhi
Job Title: Data Science Associate (New Delhi)
Region: India
Job Category: Data Science
Job Function: Business Consulting
Posting Location: New Delhi, India
Qualifications:
• Bachelor's or master's degree in Computer Science (or Statistics), and strong academic performance with analytic and quantitative cousework is required;
• Knowledge of big data/advanced analytics concepts and algorithms (e.g. text mining, social listening, recommender systems, predictive modeling, etc.);
• Knowledge of programming (e.g. Java/Python/R);
• Exposure to tools/platforms (e.g. Hadoop eco system and database systems);
• Excellent oral and written communication skills;
• Strong attention to detail, with a research-focused mindset;
• Excellent critical thinking and problem solving skills;
• High motivation, good work ethic and maturity.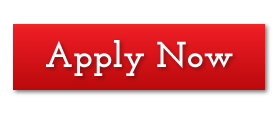 ---